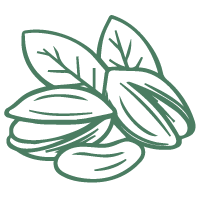 Our company verticalizes the production, processing and trade of peanut shells, utilizing specialized know-how of 30 years and personal passion.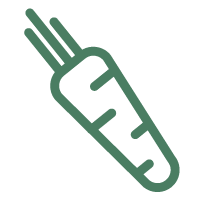 SEEDS
We cover the peculiarities of the Greek market in carrot seeds, trading hybrids with tolerance to enemies and diseases and improved fruit characteristics.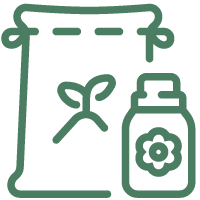 FERTILIZERS
Our fertilizers offer a single supply of nutrients to enhance early growth and ensure the rapid and dynamic implantation of your crop.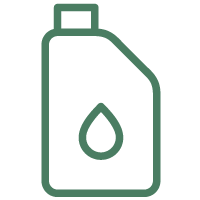 PESTICIDES
The right choice of pesticides & agricultural products can effectively control and protect against diseases and other pathogens that may threaten your crops!