Volare 687,5 SC Bayer | 1lt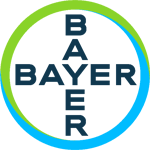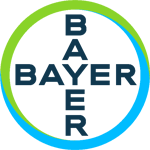 Fungicide for the treatment of downy mildew in Potato, Cucumber, Squash, Pumpkin, Melon, Watermelon, Lettuce (round), Cabbage, Broccoli and Cauliflower.
Fluopicolide is a new fungicide with splitting action and aplastic movement, belongs to a new chemical group (acylopicolides) and acts on several stages of the downy mildew biological cycle.
Propamocarb hydrochloride exhibits little intersystemic movement and its action appears to affect the formation of cell membranes, consequently inhibiting mycelial growth as well as the production and germination of downy mildew spores.