The company Graigos EE was founded in 1993 by Graigos Giorgos (agriculturist) and to this day employs highly qualified staff.
The company's physical store is located in Avlona, Attica, at the 114th km of Athens – Chalkidos, with privately owned special facilities.
The company was founded with the aim of providing specialized advice to the modern farmer regarding the cultivation, plant protection and fertilization of plants, utilizing excellent product quality. We specialize in the marketing and cultivation of carrot seeds – hybrids and we proudly hold the lead in this nation.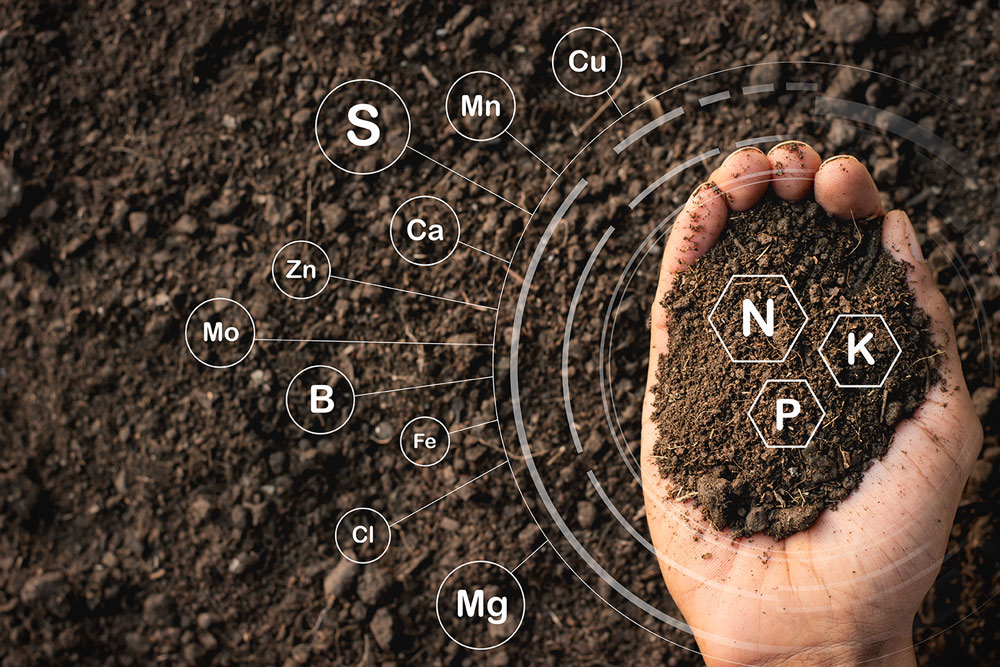 Thereupon a new business expansion took place in the field of pistachio shell production, processing and trade. The specialized know-how of 30 years in pistachio cultivation combined with the most favorable climate of the wider area (Attica) ensures a fruit of excellent quality and taste.
The storage facilities, mechanical processing and the pistachio estates are located in the area of Avlonas consisting of 2500 trees aged from 1 to 35 years. Throughout the year they are cultivated with personal love and dedication.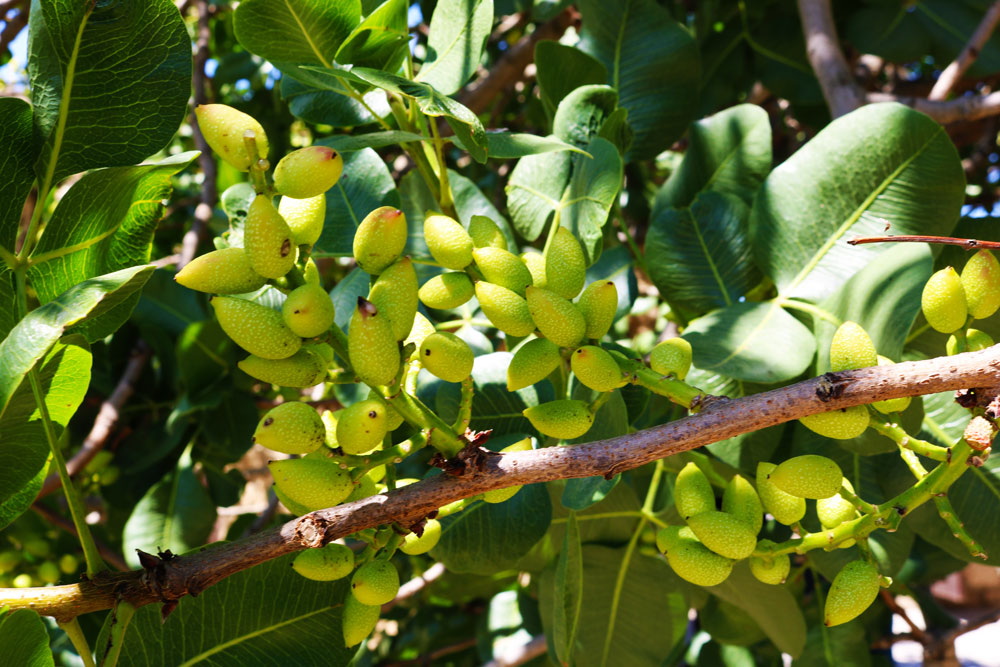 Our vision is to continue to offer sustainable solutions from crop selection, seeding, planting to harvesting, to better serve the modern farmer.